10 Simple Tips to Spice Up Your Relationship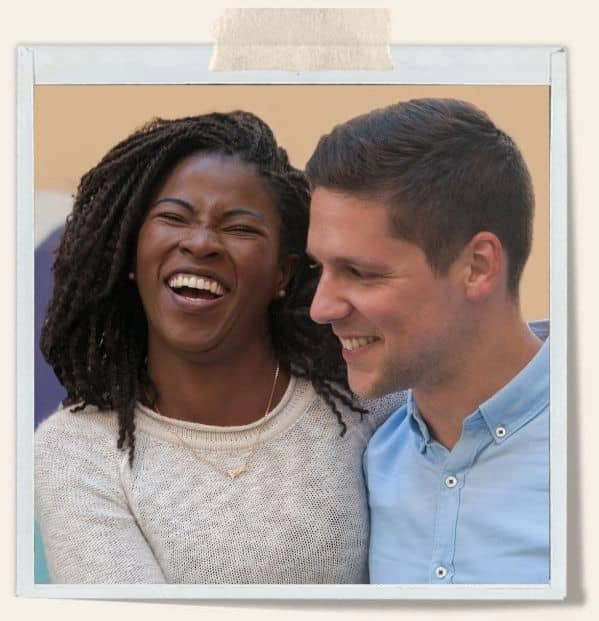 Healthy relationships require constant nourishing regardless of how long you have been together with your partner. While things may be effortless initially, you will have to work to maintain the spark and keep things steady. Here are some simple tips to spice things up in your relationship.

1. Keep a Couple's Journal
Keeping a journal is one of the ways to make things exciting in your relationship. The Lover's Journal will not only help you keep track of your love story, but also give you prompts for activities for couples. The writing therapy will provide you with clarity and an opportunity to document the best moments in your relationship, create a bucket list of fun things to do as a couple, and dive deeper into your thoughts and feelings.

2. Dress Nicely
No, this is not just for the ladies. Guys, dress nice. Look like you care about your appearance, as it shows you care. Honestly, I never thought of this as important, but Cera always looked nice – and requested the same of me. And you know what? I feel better!!! Sounds silly, but it's true. And my whole life is better for it.

You could spice things up with something as simple as wearing that dress or shirt that your spouse loves. Then find another. And another. Or make things a little bit more exciting by wearing something underneath that's sexy. Boxers she likes. Matching bra and panties - or lingerie in their favorite color.

3. A Surprise Date
Surprise dates will never get old when it comes to making things lively. Whether it is a rooftop date, a candle-lit dinner at home, or even an overnight mini road trip. In the early months of your relationship, you did it. As Tony Robbins says, "Do what you did at the beginning of your relationship and there won't be an end."

Regularly create time for your partner, and the spark will remain alive.

4. Do New Things Together
There is a wide range of new activities that you could venture into together to give your relationship a dose of dopamine. It could be anything from bowling, drawing, attending a free class, visiting an amusement park, painting or even stargazing.

One person suggests something and the other says "yes!" Then next week, switch.

5. Makeout
That might sound like something for teenagers in love or new relationships. Remember staying cuddled up on the couch and making out? That is one of the activities that can reignite the fire you had… or keep that fire burning.

6. Leave Notes Around
Being spontaneous is a great way to keep the romance alive. Leaving notes around is sweet and a spontaneous way of letting your partner know that you constantly think of them. The notes could be anything from wishing your partner all the best with their presentation or telling them you will miss and love them.

You could also write an old-fashioned love letter and drop it in the mailbox.

7. Create a Tradition
As much as spontaneous is exciting, creating a tradition can help you build a deeper bond. Whether it is going shopping together on a certain day of the month, playing a game, or rubbing each other's feet during the weekends, traditions will allow you to create time for each other and look forward to it.

8. Spend Time Apart
Maybe you need some time apart to spice things up, even if it is a few hours. Take some time away from each other to enjoy your hobbies, work on a project, or meet with friends. You will then realize how much you miss each other when apart and appreciate each other more.

9. Try new things in the bedroom
Making things more exciting in the bedroom can make your relationship hotter. Do not hold yourself back from being yourself and experimenting in the bedroom.

This can be tricky – you want to be adventurous, but honor your significant other's comfort level. But there are books to guide you to make sure you get the right balance. Make sure you both are being adventurous and the burden isn't on just one of you.

10. Get active together
Engaging in physical activities that test your bodies' resilience is one of the ways to keep the romance alive. Not only will you find an opportunity to spend time with each other, but you will work on your overall health.

Whether going to the gym or dancing, exercise will keep you in good shape, keep you happy and improve your sex life.

Relationship Spice
If you stick to your usual routine, your relationship may become boring. Get some fun and engaging activities to immerse yourselves in together. You will be surprised how much you will enjoy each other's company and learn about your partner.
Take a trip together, cook together, try new things in the bedroom and be spontaneous to turn up the heat in your relationship. Most importantly, have fun!