The Best Couples Journals to Document Your Love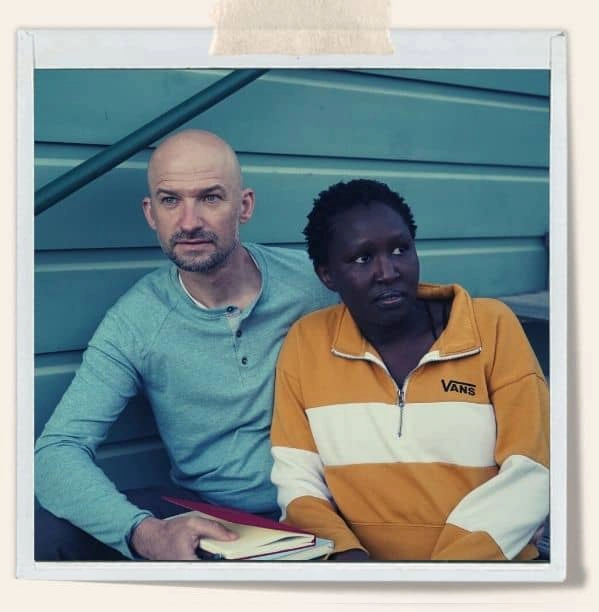 Couples journaling is one of the most powerful tools for strengthening relationships. It gives you clarity that helps you foster better communication, learn more about your partner, and create a joint vision for a better connection.
Keeping a couple's journal can be rewarding and is even recommended by marriage therapists. Couples book fill-in is a rising trend and one that is worth every second you spend. Whether it is for creating a couples' bucket list, documenting couple challenges, highlighting something you enjoy, or complimenting your partner, beginning a journaling journey will help you cultivate a deeper relationship.
Here are some of the journals that make perfect wedding gifts for couples that you should invest in.
1. The Lover's Journal
If you are invested in building a stronger and healthier, The Lover's Journal is your perfect companion in achieving this relationship goal. The journal features a guide that helps you share unique stories, thoughts, and even challenges.
Every week, the journal provides you with a platform to express your feelings and thoughts, listen actively, and enhance your communication to build a loving and trusting relationship.
It also allows you to remind yourselves why you fell in love with your partners, express gratitude even during the most challenging times, and highlight what is beneficial for your relationship and what no longer serves you, and you need to let go.
2. Questions for Couples Journal
This journal features 400 questions designed to guide you to reflect, enjoy and connect with your partner. It is a journal you have to work on every day and takes over one year to complete. The reviews and ratings on the journal are also impressive.
Worth noting also is that Questions for Couples Journal is designed by an experienced marriage mentor: who has been helping couples create a spark in marriages that have been stuck in monotony for years.
3. Love Story Journal
Are you a newlywed and excited to document your new love journey and story? Love Story Journal is the couples memory book you need. It is an exciting journal designed for a personalized experience, with the first entry being a recollection of your wedding day.
The couples journal prompts are geared towards helping you capture memories that you can revisit even on your 70th wedding anniversary.
The most exciting part is that the journal provides pages to add photos of the fond memories you make with your partner.
The journal also revolves around your bucket list and financial and career goals to make it easy to write down.
4. The Two of Us
With the journal, you will have daily questions to help you grow closer as a couple. The three-year journal features over 1000 questions that will keep the romance in your relationship alive and make your bond stronger.
The prompts are playful and encourage conversation and thought. The prompts are also unique because they are consistent through the three years. The Two of Us journal will give you insight into how your relationship has changed over the years and things that have remained the same.
The prompts will help you document moments, whether big or small and allow you to spare time for each other daily.
The Power of Journaling for Couples
The prompts on the journals will help you discover your desires, feelings, and thoughts about your relationship in a fun and engaging ways. 
Journals have helped couples add some fun into their relationships, build stronger connections and create lasting, caring relationships. Invest in any recommended journals to document your love story and nurture and celebrate love.