Ten Journal Writing Prompts for New Love Activities for Couples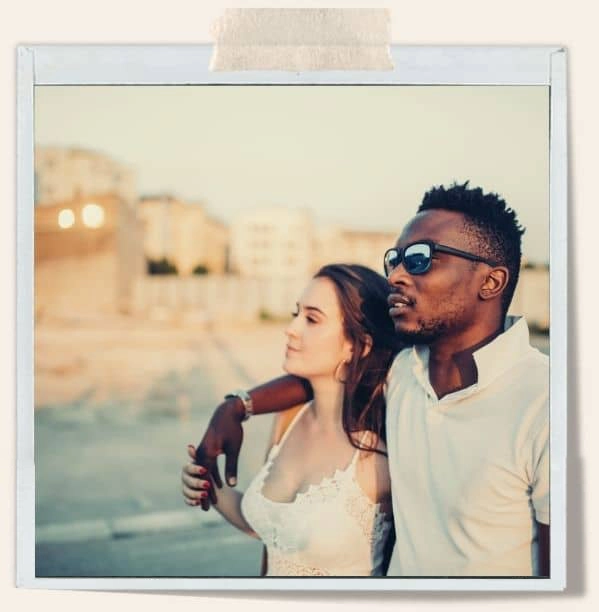 Keeping The Lover's Journal is an engaging and effective way of facilitating communication, increasing mindfulness, and enhancing the overall quality of your relationship. In a new relationship? This is one of the best ways to get your connection going on the right foot.
Capturing your love story can be rewarding. Setting yourself up for long-term success is, too. Not only does it allow you to explore what you have achieved together with your partner, but it can also help with setting goals for the future. 
You can also use a journal to keep your relationship exciting by stimulating ideas for fun couples' activities. Here are couple activities ideas from journal writing prompts that will guide you on exploring the fun side of your new relationship.
1. Where would you like to travel?
One of the must-do activities for couples is breathing the air of a new place together. This prompt is ideal for a new relationship as it will help set the tone for adventurous activities and provide ideas to integrate into your bucket list. 
2. What is one bucket list-type experience you want to do this year? 
This prompt will help you identify some of the activities and experiences your partner would enjoy. This could give you great surprise insights and ideas to spoil your partner.
3. What new skill would you like to learn?
Fun activities for couples are not limited to traveling to your favorite destinations. Learning a new skill like cooking or a new language could be an exciting thing to try in your new relationship. 
4. Which activities do you like to do with your good friends?
This prompt will give you insights into things you can do with friends or family. It could also give you some ideas for a double date night. 
5. Which family traditions do you still practice, or would you like to carry on?
Your partner may be interested in upholding their family traditions. This will help you identify activities that you should consider to accommodate, for instance, barbeques, family dinner, or themed birthday parties, to mention a few.
6. What is a bucket list idea you want to do before you turn 70? 
This will give you the perfect opportunity to find an activity that will wow your new partner. The prompt will allow you to support them do something they have always wanted to.
7. Name one thing you loved doing when growing up?
Reviving the good old days will create positive memories for your new relationship. More so, it is an excellent opportunity to loop in your partner into your current and past life. 
8. What is your favorite movie?
Having and movie night is one of the easiest couple activities that can enhance your relationship. You'll learn something about each other just by knowing which one and why. This prompt will ensure that you pick the right movies for all your date nights. 
9. What makes you feel most alive and passionate?
The prompt will help you understand which activities your partner would enjoy the most such as their hobbies. 
10. What would you rather spend your free time doing? 
Whether it is a hobby, lounging, or taking a walk, this question will help you quickly identify things you can do over the weekends in your new relationship when you don't have to worry about work. 
Why Journal Prompts are So Great for New Couples
The ten journal prompts above will go a long way in identifying fun and engaging activities to immerse yourself in with your partner as you work on laying the foundation of the new relationship. Traveling, cooking, learning a new language, and movie nights are always better with your significant other.
If you'd like to have your own, beautifully bound journals to do together, The Lover's Journal is also available on Amazon with free shipping.